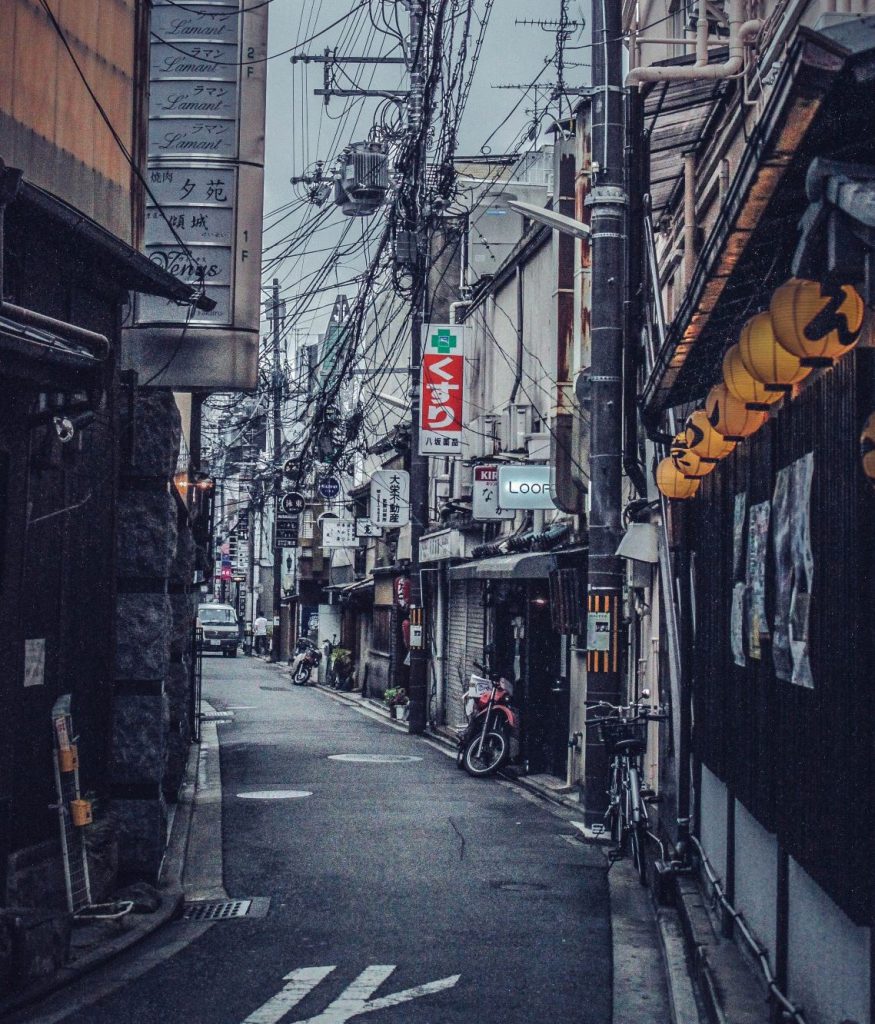 Scholarships Separate from College-issued Funding
Scholarships support your college education. The resources on this site do not include those awarded to you as an incoming student. The scholarships offered on this site is separate from College-issued funding you may be receiving.
Additional Information Before Applying
Application for some of the scholarships on this site require the assistance of an appointed campus liaison or faculty advisor and may have campus deadlines well before the published national deadline. It is important that you contact that liaison or advisor well ahead (3 months) of the national deadline. Questions? Don't hesitate to make an appointment to clarify requirements and other options that may also be a good fit!
Scholarships for Students With Disabilities
The following link provides a list of scholarships for students with physical and cognitive disabilities.
---
Scholarship Opportunities
Scholarships are listed in alphabetical order below. See the links on the sidebar to filter your search.
A list of scholarships and fellowships in the United States and abroad organized by class year.
Each year the National Science Foundation awards approximately 1,000 three-year Graduate Fellowships. NSF Fellows are expected to contribute significantly to research, teaching and industrial applications in science, mathematics and engineering. You do not have to be accepted to a graduate program to apply and being awarded an NSF Fellowship can enhance your graduate school applications. …
Continue for application link National Science Foundation Graduate Research Fellowship (GRFP)