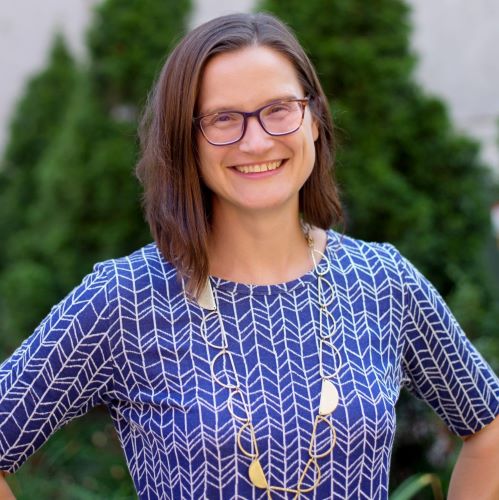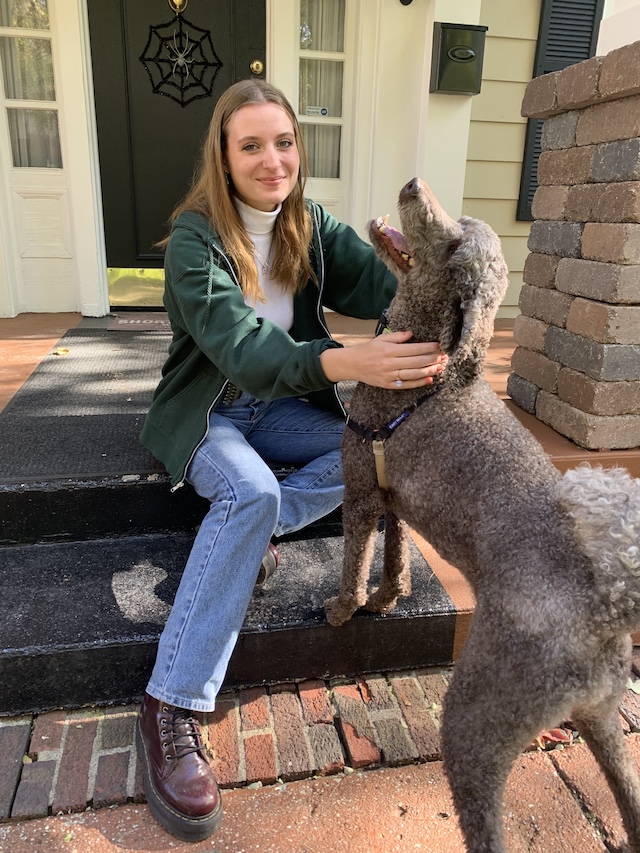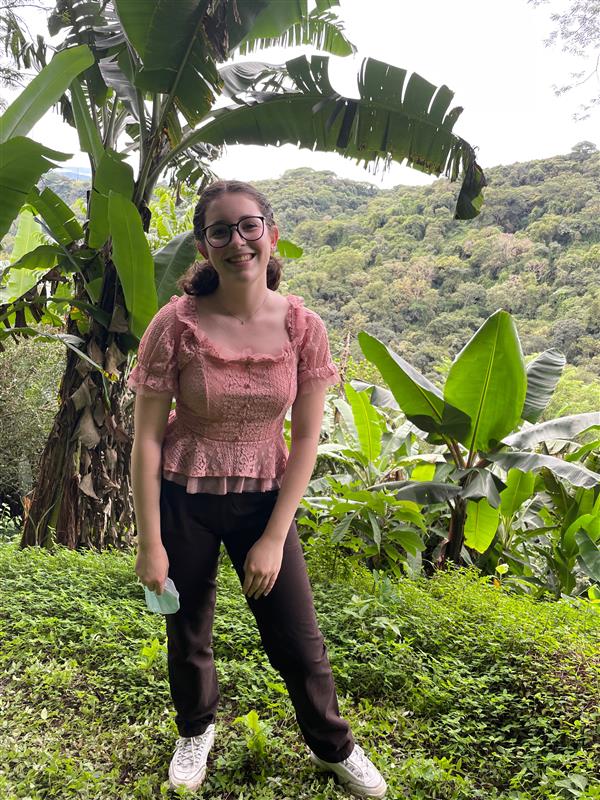 ---
Hello from Dewing Hall!
My name is Jessica Fowle and I am the Director of Grants, Fellowships, and Research here at K. My job is to help you find fellowship opportunities, and give you feedback on essays to help you prepare a strong application.
I am a Kalamazoo College graduate (Go Hornets!). In my free time I love to read, spend time with my family and friends, get outside, and exercise.
Feel free to schedule an individual meeting time with me via Handshake or send me a quick question via Teams or email. I look forward to working with you!
---
Emma Davis-Rodak
Hi! My name is Emma Davis-Rodak and I am an intern at the office of Grants, Scholarships, and Fellowships. I'm a junior at Kalamazoo College with a double major in Political Science and Women, Gender, and Sexuality Studies as well as a concentration in Community and Global Health. I'm available to support students and alumni with finding opportunities, revising applications, and writing support on personal statements! I can be booked via office hours or you're welcome to reach out to me via email.
---
Madi Walther
Hi! My name is Madi Walther, I am a sophomore here at K and one of the interns for the Office of Grants, Fellowships, and Research. I am double majoring in English and Spanish and hope to study abroad in Spain! I am available through office hours appointments to help with the revising and editing of fellowship documents. I am excited to assist my peers in the fellowship application process and to learn more about opportunities here at K!