---
Grants/Internships
Grants can refer to funding to support projects, internships, or travel related to your academic activities. Funding opportunities are available from on- and off-campus sources.
Scholarships
Scholarships support your college education. The resources on this site do not include those awarded to you as an incoming student. The scholarships offered on this site is separate from College-issued funding you may be receiving.
Fellowships
Fellowships support the cost of a post-graduate activity or your graduate or professional education. Many are discipline-specific and application to some require the assistance of an appointed campus liaison or faculty advisor.
---
Opportunities Based on Interests, Year, First Generation, and more!
Select a tag below to find opportunities that resonate with you:
---
Upcoming Events
Fulbright Application Workshops
Are you planning to apply for the Fulbright Student Program for the October 11, 2022 deadline? Register for one (or both!) of the Fulbright Application Workshop series. These four-week sessions will guide your application process and give you the opportunity to get regular guidance and feedback on the components from the Director of Grants, Fellowships, and Research as well as your peers who are going through this process.
Spring term session: 6:30-7:30pm EST on May 3, May 10, May 17, & May 24
Summer session: 6:00-7:00pm EST on June 14, June 21, July 12, & July 19
Workshops will be conducted virtually on Microsoft Teams. Current Kalamazoo College students and K alumni are encouraged to attend.
Office Hours with an Intern
Can't make the workshops above but want to get in the know about Fellowship applications? Need extra help with your personal statement?
Make an appointment with a Fellowship Intern today! Go to the Fellowship Interns Office Hours sign-up genius to schedule a date and time that works for you!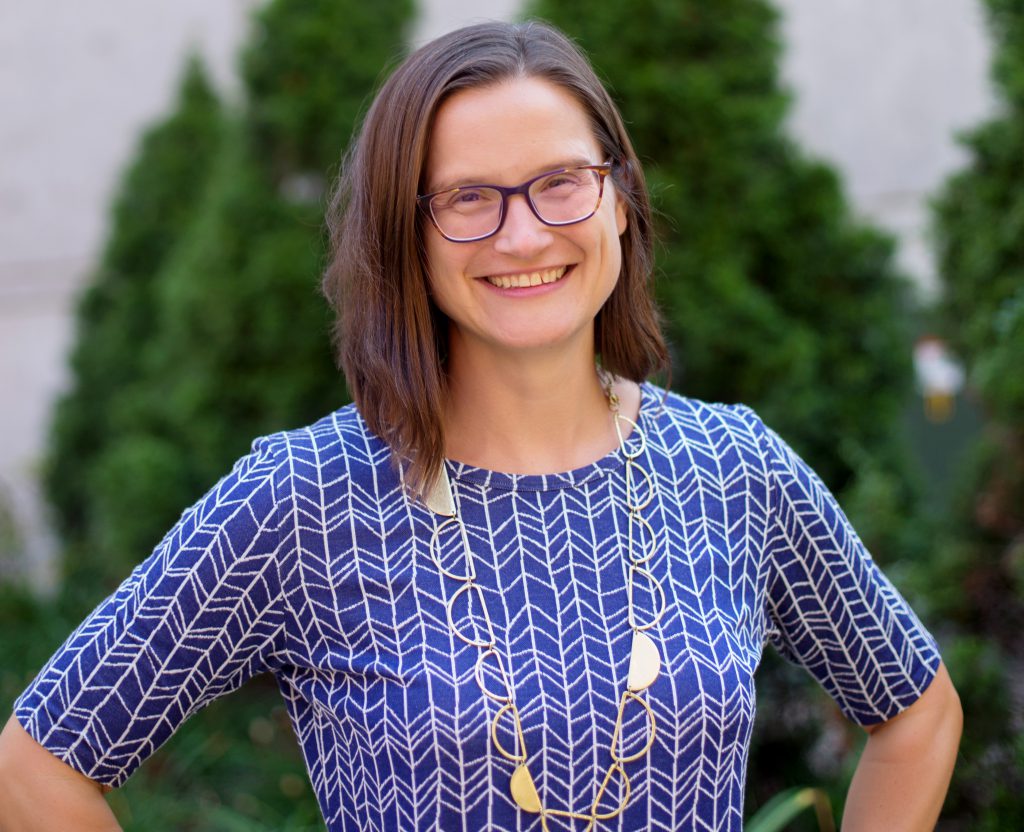 Questions?

My name is Jessica Fowle, Kalamazoo College Director of Grants, Fellowships, and Research. I am here to help you identify fellowship and grant opportunities that fit with your goals, give you feedback and other support during the application process, and help you connect with other resources at the College along the way. I work with students at all stages of their Kalamazoo College education, as well as K alumni. I look forward to getting to know you!

Questions about your College-issued financial aid? Visit The Office of Financial Aid for more information.