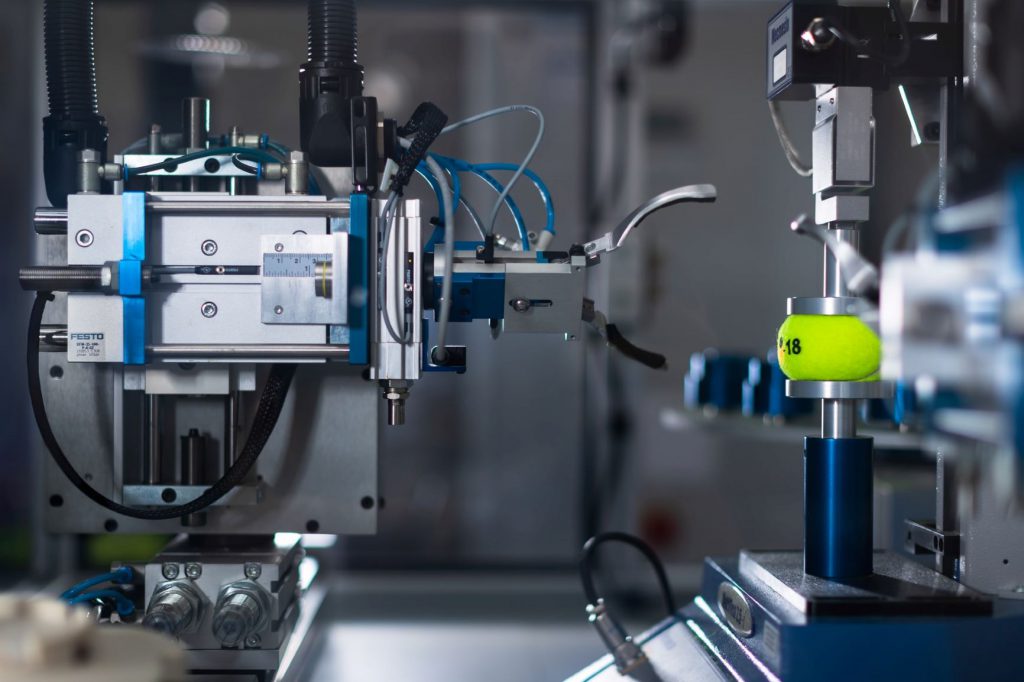 What Are Fellowships?
Fellowships support the cost of a post-graduate activity or your graduate or professional education. Many are discipline-specific and application to some require the assistance of an appointed campus liaison or faculty advisor. More information on fellowships may be found in the following guided presentation.
Additional Information Before Applying
They may have campus deadlines well before the published national deadline so it's important to contact them at least 3 months ahead of the national deadline. Questions? Don't hesitate to make an appointment to clarify requirements and other options that may also be a good fit!
---
Fellowship Opportunities
Fellowships are listed in alphabetical order below. See the links on the sidebar to filter your search.
AIGA Worldstudio Scholarships are designed to help fund education in photography, illustration, and design disciplines for underrepresented and economically disadvantaged students studying in the United States.
---
More Opportunities
Select a tag below to find opportunities that resonate with you: