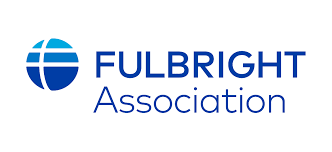 Where Can I Go With a Fulbright?
Fulbright has programs in East Asia, Europe and Eurasia, the Middle East and North Africa, South and Central Asia, Sub-Saharan Africa, and the Western Hemisphere. Programs may differ in competitiveness based on the popularity of the specific program. For more information on individual programs visit the "countries" portion of their website.
Research
Fulbright applicants for study and research programs configure their own projects. This is usually done alongside advisors at universities abroad or other institutes of higher education. The requirements vary by country and more information can be found on the following list of programs by country. In terms of requirements and eligibility, people interested in Fulbrights can visit the application components section of their website.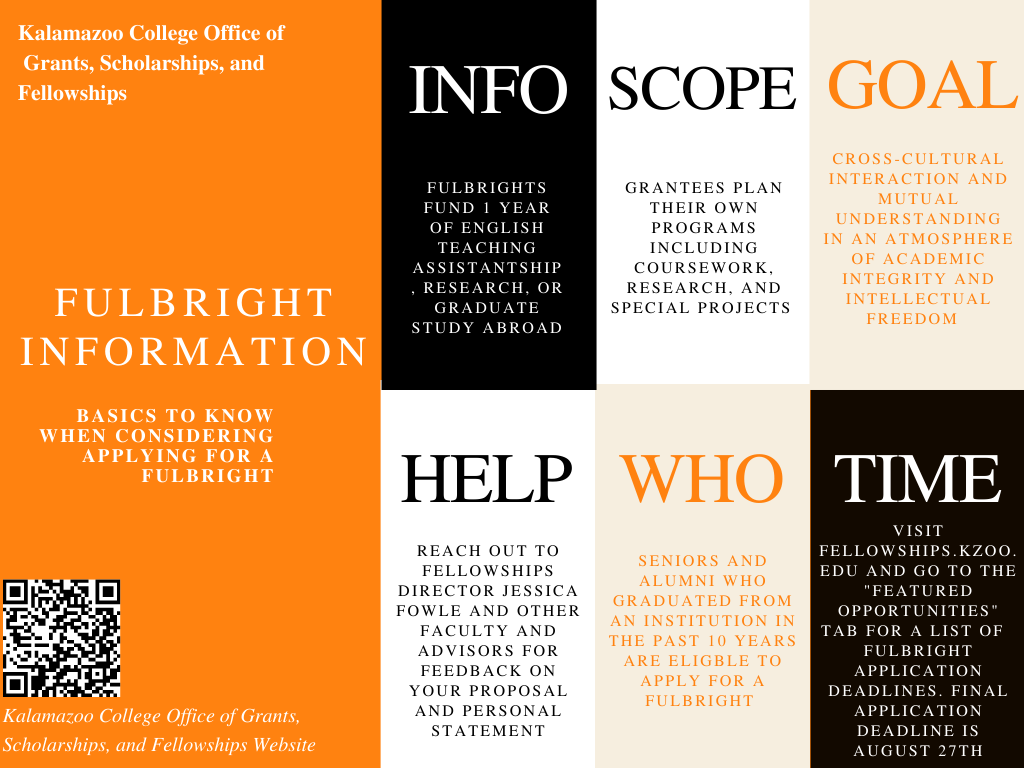 Eligibility
Fulbrights are available to citizens or nationals of the United States. Applicants must have a bachelor's degree or equivalent prior to the start of their grant, meaning that graduating seniors are eligible to apply. Visit the Application Process and Deadlines page to learn more about how to apply.